Next Tales of countdown update: 5 days
Something in this world cannot be destroyed.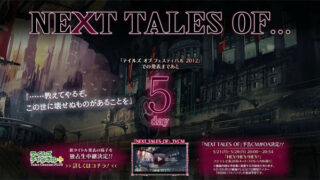 There are now five days left on the countdown clock for the reveal of Namco Bandai's next Tales game.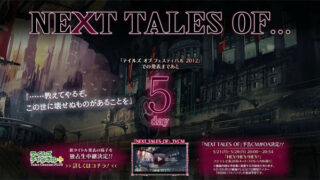 Today's quote reads: "…I'm gonna tell you something. There are things in this world that can't be destroyed."
Next Tales of will be unveiled at the Tales of Festival in Yokohoma, Japan on June 2.
Previous updates: