Atelier Ayesha gameplay movie due next week
See Ayesha and company in motion soon.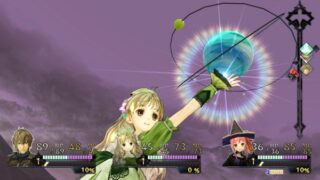 The debut gameplay movie for Atelier Ayesha: Alchemist of the Ground of Dusk will hit the net next Monday, May 21, this week's Dengeki PlayStation has revealed.
If you missed the game's opening animation, catch it here.
Thanks, Hachima Kikou.