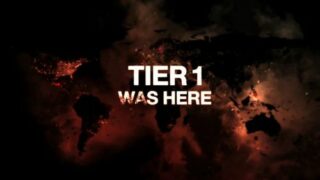 EA has gone live with the debut trailer for Medal of Honor: Warfighter, which reveals an October 23 release date across PlayStation 3, Xbox 360, and PC.
Powered by the Frostbite 2 engine, the game follows Preacher and his teammates as they investigate a deadly explosive, which penetrated civilian borders. It promises to be an "aggressive, gritty, and authentic experience," and a story based on actual events, as written by active Tier 1 Operators while deployed overseas.
Watch the trailer below.