Amy PSN price dropped, delayed
The fans vote 70 to 30.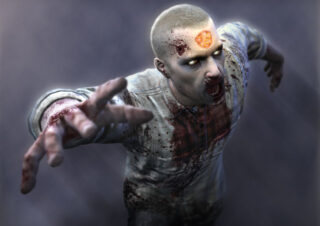 Lexis Numerique and VectorCell today announced they will drop the price of the PlayStation Network version of Amy from the initially announced $12.99 to $9.99, the same price as Xbox LIVE Arcade version. Though, the PlayStation Network version will be pushed back from its scheduled January 10 release to January 17, "because changing a price in the PlayStation Store system takes some time because of technical reasons linked to the servers."
The change in price comes following Lexis Numerique opened a poll to the community – keep the $12.99 price, or match the Xbox LIVE Arcade price – after explaining why they originally priced the PlayStation Network version higher. 70 percent of the community voted for a price drop, while 30 percent agreed with the then-current price.
The Xbox LIVE Arcade version of Amy is still set for its original January 11 release.