5 minutes of Tales of Innocence R gameplay
PS Vita RPG out today in Japan.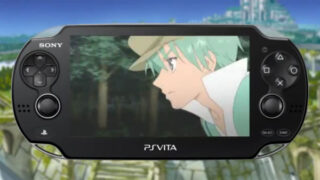 Tales of Innocence R launched in Japan today. To promote its release, Namco Bandai shared an all-new 5 minute and 30 second gameplay video of the PS Vita RPG remake.
Dubbed the "Special Play Video Collection," it shows a variety of sections from the game, including dungeon exploration, dialogue, coliseum (can you defeat Milla Maxwell?), anime cut scenes, and more.
Watch the clip below.