Ni no Kuni coming to North America in "early 2012"
Level-5 PS3 RPG coming stateside.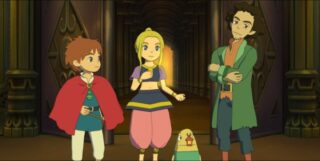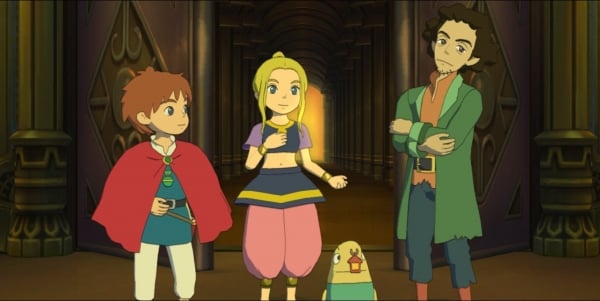 Level-5 will release the PlayStation 3 version of Ni no Kuni: Shiroki Seihai no Joou in Japan this November. North America will get the role-playing game in "early 2012," Level-5 has announced.
Speaking at Sony Computer Entertainment Asia's Tokyo Game Show press conference on September 16, Level-5 president Akihiro Hino confirmed during an interview session that an English version of the game is currently in production, and will release in North America early next year. Hino also confirmed a Japanese-language Asian release and post-release downloadable content. He didn't go into detail.
Ni no Kuni stars the 13-year-old Oliver, who finds himself transported to a world parallel to his own. In this world, he has the chance to revive his recently-deceased mother, and pursues that goal with the help of a male fairy named Shizuku.
Thanks, GameSpot.