Gladiator VS debut trailer
See Acquire's first HD Gladiator.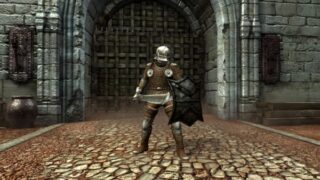 Acquire has released the first trailer for Gladiator VS, their second entry in the Gladiator series and first entry for a high-definition platform.
The game has three playable classes, customizable characters, and multiple methods of combat. Get a taste in the trailer. Watch it below.
Gladiator VS is out for PlayStation 3 in Japan sometime this year.