FromSoftware punishing pre-release Dark Souls consumers
Watch out for high-level invaders!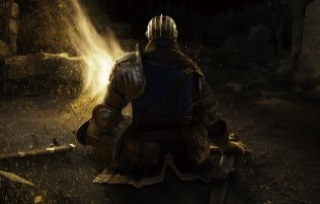 Live in Japan? Get a copy of Dark Souls early? Then prepare to die.
Dark Souls developer and Japanese publisher FromSoftware are penalizing those who got a hold of the game early by sending maxed-out characters into their games as Phantoms, essentially killing them off.
The game is officially out tomorrow in Japan, but some stores have opted to break release date.
Thanks, Inc Gamers.