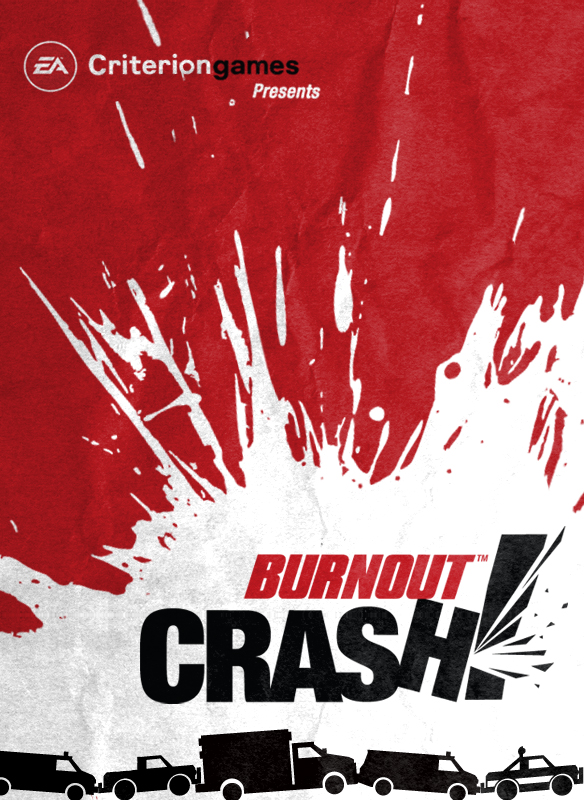 Burnout CRASH!, EA and Criteron's bite-sized, top-down downloadable entry in the car destruction series, will release on PlayStation Network and Xbox LIVE Arcade worldwide on September 20.
The game is a reinvention of the fan-favorite crash mode, challenging players to cause traffic and spark explosions to destroy everything in sight. It integrates Autolog challenges, which allow players to go head-to-head online, includes 18 crash junctions, a "variety" of unlockables, and more. The Xbox LIVE Arcade version features an exclusive game mode, designed for Kinect, where 2 to 14 players can compete on a single television in "an all-out party battle."
Burnout CRASH! will launch for $9.99 / 800 Microsoft Points. View a new set of screenshots at the gallery.