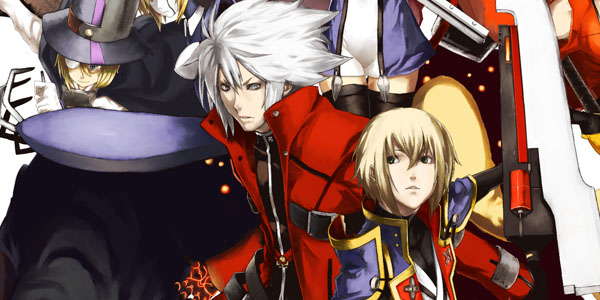 Arc System Works, developer of Guilty Gear and Arcana Heart, has confirmed that a new high-definition BlazBlue title is in development.
"We'd get booed if it doesn't release," BlazBlue director Toshimichi Mori told Eurogamer. "So that means yes. We're not saying when, but [a new HD BlazBlue] will be coming out."
Currently, the fighting game series has seen three releases: BlazBlue: Calamity Trigger, BlazBlue: Continuum Shift, and DSiWare's BlayzBloo: Super Melee Brawlers Battle Royale. A fourth release, BlazBlue: Continuum Shift II, has only been released in Japanese arcades, as of yet, but console ports have yet to be announced.