Rune Factory Oceans: Amazon leaks new screenshots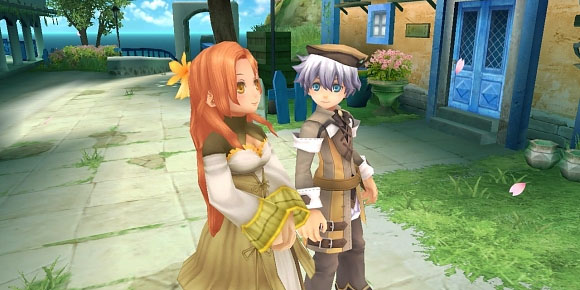 A few new screenshots of Rune Factory Oceans have popped up thanks to the game's Amazon Japan listing. Unlike the last batch, these ones are all in 720p.
The majority of the new screens are fairly casual, showing off NPC interaction, nice scenery, a battle on a boat, and the beast Ymir taking down another large creature of the sea.
Check them out at the gallery.