Tales of Graces F gets a batch of new shots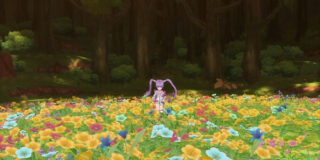 Namco Bandai's sent out new screenshots of their upcoming HD remake of Tales of Graces. Originally released for Wii in late 2009, the upcoming PS3 edition will include a brand new after-story, new characters, new hi-ougi moves, new costumes and more for players to re-immerse themselves into come December 2.
A playable demo is scheduled to hit before the end of the month. Make sure you have that Japanese PlayStation Network account created and ready.
Check out the new shots at the gallery.