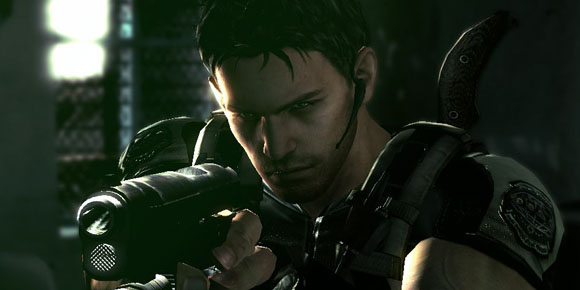 During a recent interview, Capcom Global Head of Production Keiji Inafune slightly teased the possibility of an upcoming Resident Evil 6 announcement. Very teasingly, of course.
"Given the great success that supposed for us Resident Evil 5, we want that Resident Evil 6 leaves as rapidly as possible to the market," Inafune told Spanish gaming site 3D Juegos (ran through Google translate). "In fact, you will shortly have the news of Capcom about this…"
I wouldn't be surprised. The Tokyo Game Show is right around the corner. Think we'll see the announcement?
Thanks, GAF.