TGS '09: Watch LittleBigPlanet be played with a wand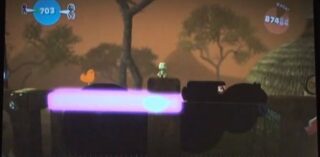 LittleBigPlanet will be patched for the release of the PlayStation 3 motion controller come its release, Sony's confirmed during TGS. How will it play out, though? New, recorded footage from a Tokyo Game Show presentation shows just that. There's around five minutes of footage.
Your opinions, readers?
Thanks, PSU.