LittleBigPlanet Gets Wet With Water Add-On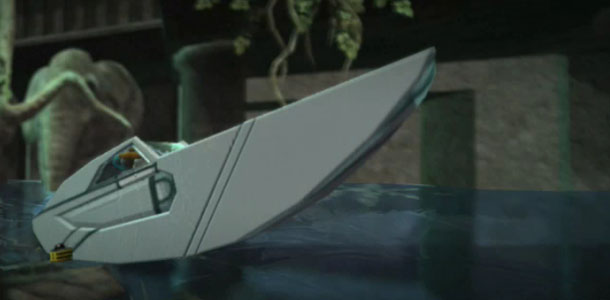 I'm not sure if this was the "bigger" announcement that Media Molecule was telling us about yesterday, but it's pretty big to me. Water is being added into LittleBigPlanet, finally. Media Molecule has even released a new trailer in light of the announcement. It's coming as a part of a future downloadable kit.
What kind of new level creations are you now pondering?