LittleBigPlanet demo "releasing shortly"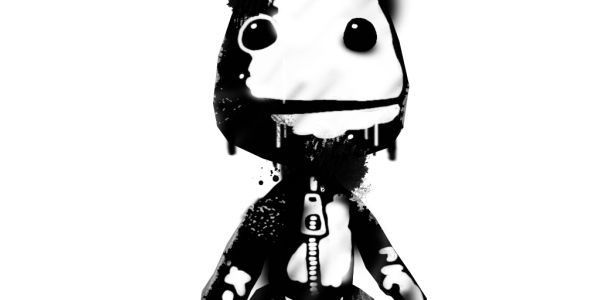 If for some reason you haven't gotten into the craze that is LittleBigPlanet yet, then you may be interested in an upcoming demo Media Molecule have decided to release soon on the PlayStation Network. Alex Evans, co-founder of Media Molecule, announced the demo in a new statement.
"A couple of things spring to mind – we laboured a long time recently over the free demo we'll be releasing shortly, and one of the reasons we didn't release it beforehand was the question of how do you capture its essence, as you say?"
Right now, LittleBigPlanet is approaching almost two million user created levels, Alex also noted. He did not mention when the demo will release but we wouldn't be surprised to see it sometime soon.
LittleBigPlanet Demo Coming Soon [PS3Center]