BioShock Was Always Planned for the PS3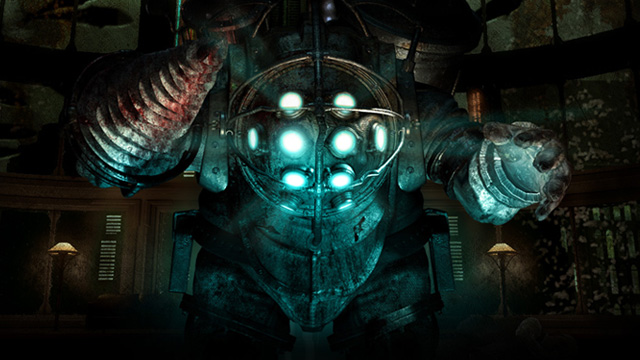 As you know, BioShock is finally coming to the PLAYSTATION 3, even after it was confirmed that it was not so many times.
BioShock was planned from the beginning for a PLAYSTATION 3, Xbox 360, and PC release since they all had a big enough installbase.
The reason that BioShock is coming a year late to the PLAYSTATION 3 is because Microsoft has money (and apparently, Sony didn' t want to buy out exclusives).
After BioShock was so well received at the XFest '06, Microsoft approached the developers to rack in another exclusive. Although, it wasn't a bad thing for PLAYSTATION 3 owners, as the development for the PS3 was still very early and wasn't going well at the time. Microsoft also paid for all the marketing for BioShock as well. Thats why it took so long to come, but now it is almost here.