Diablo IV coming to Steam on October 17
Join the fight for Sanctuary on Steam.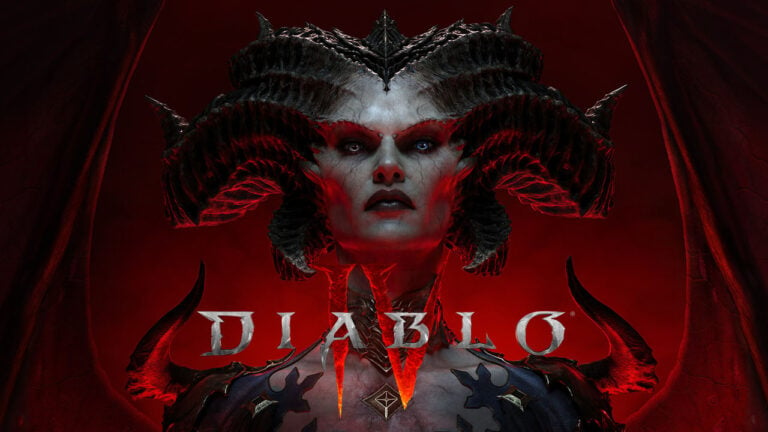 Blizzard Entertainment will release the PC version of Diablo IV via Steam on October 17, the developer announced.
Diablo IV first launched for PlayStation 5, Xbox Series, PlayStation 4, Xbox One, and PC via Battle.net on June 6.
The standard edition will include the Inarius Wings and Inarius Murloc Pet in for use in Diablo III, and the Amalgam of Rage mount for use in World of Warcraft.
The Ultimate Edition will include the standard edition bonuses, plus the Wings of Creator emote, Temptation mount with Hellborn Carapace mount armor, and one accelerated Battle Pass unlock with 20 tier skips and cosmetics.
Here is an overview of the game, via its Steam page:
About

Join the fight for Sanctuary in Diablo IV, the ultimate action RPG adventure. Experience the critically acclaimed campaign and new seasonal content.

Story

The darkness descends.

Lilith, Daughter of Hatred, has been summoned by a dark ritual after eons in exile Hatred devours Sanctuary as evil spreads. Only a brave few dare to face this threat and bring light to the all-consuming darkness.

Key Features

Discover an Expansive Open World – Forge your path through Sanctuary-a continuous, ever-growing, and fully explorable world, filled with choices, quests, corruption, and loot.
Boundless Character Development – Create and customize your character to face the darkness. Choose from one of five classes and forge a hero that is uniquely your own with cosmetics, talents, and abilities.
Legendary Gear, Epic Battles – Defeating great evil requires great gear. Discover and experiment with a vast arsenal of powerful weapons, armors, and more to fight back against the demons threatening these lands.
Continue Your Quest with Seasonal Content – The story still unfolds, with new forms of danger lurking in the dark corners of Sanctuary, Create seasonal characters, master new seasonal mechanics, and slay your way through fresh seasonal content