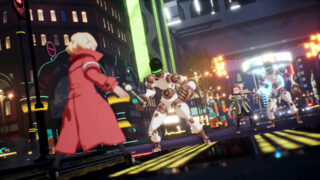 LEVEL-5 has released two new trailers for crime suspense RPG DECAPOLICE. The first introduces the game's concept image, while the second is a "Playable Guide" that showcases one of its cases.
DECAPOLICE is due out for PlayStation 5, PlayStation 4, and Switch in 2023. Read more about the game here.
Watch the trailers below.
Image Trailer
English
Japanese
Playable Guide Trailer
English
Japanese