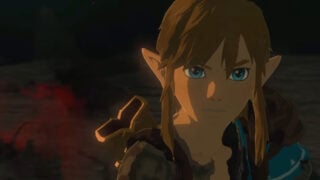 This week's Famitsu review scores are in.
The Legend of Zelda: Tears of the Kingdom is the 28th game ever and fifth The Legend of Zelda title to receive a perfect score from Weekly Famitsu. The last few titles awarded a perfect score were Ghost of Tsushima for PlayStation 4 in 2020, Death Stranding for PlayStation 4 in 2019, Dragon Quest XI: Echoes of an Elusive Age for PlayStation 4 and 3DS in 2017, and The Legend of Zelda: Breath of the Wild for Switch and Wii U in 2017.
Thanks, Ryokutya2089 (2).