FuRyu trademarks Crymachina in Japan
A CRYSTAR sequel?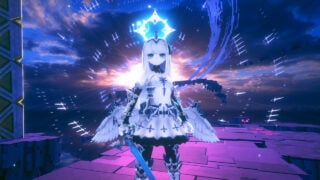 FuRyu filed a trademark for "Crymachina" on December 5 in Japan, which was made public today.
The publisher previously released a title called CRYSTAR, which is available for PlayStation 4, Switch, and PC via Steam. Given the similarity of the trademark, it is possibile that it is for a new entry in the series.