Snaccoon announced for PC – stealth adventure game starring raccoon
Search for snacks in a city that banned junk food.
Independent developer Christian Sparks has announced Snaccoon, a stealth adventure game for PC in which you play as a raccoon searching for snacks in a stylized city that banned junk food. A release date was not announced.
Here is an overview of the game, via Christian Sparks
About

Snaccoon is a stealth / exploration game set in a dense, stylized city. The player controls an above-average-intelligence raccoon searching for snack foods after the local city government has banned them. Stumbling across a budding black market of cakes and chips, players will have to steal phones and items to engage in a series of deals that will take them all over the city to trade their way up to a coveted box of their favorite treats.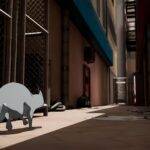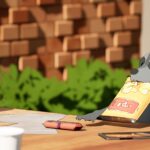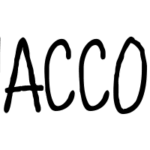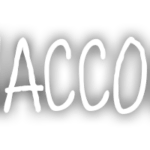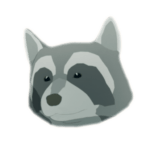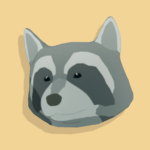 Key Features

Snaccoon's locomotion system focuses on ease of movement through densely packed environments that would be a chore to navigate through with traditional jump—adjust—land platforming controls. Jump locations are highlighted to the player and Snaccoon will automatically clear the gap, making the focus and challenge of the game more centered around how the player explores the world, as well as how well they balance timed trade deals and the distance to cover to complete them.
The story in Snaccoon contains a shifty city government, misallocated waste control funds, a red herring snack ban, and a tense mayoral election. While the raccoon doesn't have any motives to sway these conflicts one way or another, the way the player interacts with the city and its citizens will have coincidental effects on their outcomes.
The world is showcased as a sprawling, densely packed city, with beautiful, stylized lighting, and rendering. The main focus of Snaccoon is the raccoon and its exploration of and interaction with a city full of content.
Watch the announcement trailer below. View the first screenshots at the gallery.
Announce Trailer