Behaviour Interactive and Lunarch Studios announce open-world multiplayer puzzle game Project S for PC
Due out in 2023.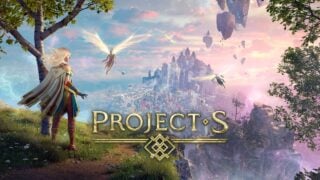 Publisher Behaviour Interactive, and developer Lunarch Studios have announced open-world multiplayer puzzle game Project S (title tentative) for PC (Steam). It will launch in 2023.
Here is an overview of the game, via its Steam page:
About

Whether you're an avid puzzle fan or looking for a unique take on an open-world adventure, Project S is the perfect experience for any player who thrives on discovery. Brimming with puzzles to solve and mysteries to unravel, this game creates a memorable world that reveals more of itself with each visit. Quests, multiplayer modes, and character progression combine to breathe new life into the 3D puzzle genre.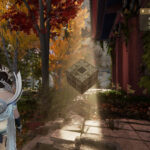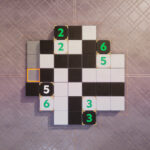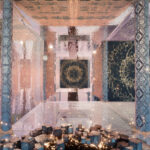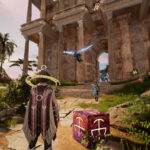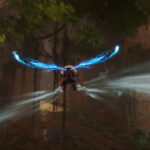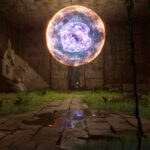 Key Features

A Shared Journey – Experience the world around you in a variety of solo or multiplayer game modes. Share a sense of discovery as you journey alongside others at your own pace, or enjoy the tranquility of single-player puzzle solving.
Islands in the Sky – Explore a mysterious realm of islands suspended in the sky. Each area in this vast open world boasts awe-inspiring vistas, distinct ecosystems, and ancient architecture, creating a backdrop of peaceful beauty for every puzzle you encounter. Complete quests, find secrets, and discover new islands as your travels unfold.
Puzzle Panorama – Seek out and solve a huge variety of puzzle types organically embedded throughout the landscape. From enigmas of perspective, to 3D mazes, grid-based logic, environmental challenges, and more, handcrafted creations by some of the most innovative minds in puzzle design fill the world around you.
Mastery and Progression – Hone your mind and level up your mastery of different puzzle types with every new solve. As your wisdom grows, you'll unlock unique areas, receive new quests, and earn abilities to aid you on your adventure.
Mysteries Revealed – Unveil a compelling mythology of knowledge and enlightenment over the course of your journey. As a spark of wisdom gifted physical form, learn more about the being who gave you life, the origins and fate of this strange world of puzzles, and the role you have to play within it.
Watch the announcement trailer below. View the first screenshots at the gallery.
Announce Trailer