Arc System Works announces mining action game Ground Divers! for Switch
Due out on June 30.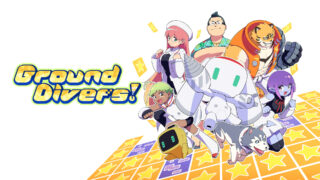 Publisher Arc System Works and developer Studio Tsuruhashi have announced Ground Divers!, a new mining game for Switch due out via Nintendo eShop on June 30 for $14.99.
Here is an overview of the game, via Arc System Works:
About

Ground Divers! is an excavation action puzzle game. Players will guide the clumsy robot Tsuruhashi as he struggles to stay awake to defeat the enemies lurking around every corner, while also searching for rare matter slumbering deep underground in this strategic roguelike game like no other!

Ground Divers! is also brought to fans by a star-studded team featuring a theme song by anime music legend Hironobu Kageyama, design of Tsuruhashi and character design supervision by accomplished mecha designer Shigeto Koyama, and character designs by manga artist Kakeru Kakemaru.

Story

The story takes place on a planet in a distant solar system struggling with depleting energy sources. Their savior arrives in the form of a tool known as "Tsuruhashi." After resolving the issue by unearthing "rare matter" from deep underground, Tsuruhashi vanishes. Without their savior around, people create "mining frames" to explore the underground. The teams who use mining frames to excavate the underground are known as Ground Divers. Take your role as a member of one such team, Studio Tsuruhashi, and pilot the mining frame "Tsuruhashi," which operates using energy from "Cheer Crystals." These mysterious crystals convert support into a power source for the mining frame. Your journey begins as you dig deep down beneath the ground to uncover the secret of these crystals and find rare matter.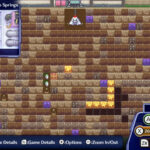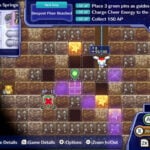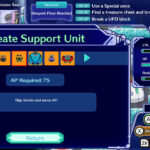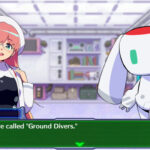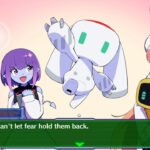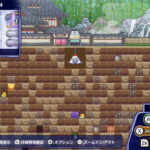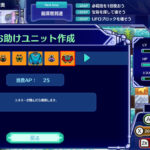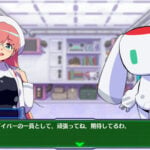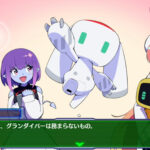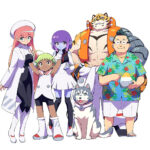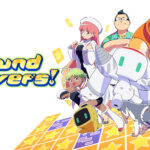 Key Features

Guide Tsuruhashi to the deepest depths and get the Rare Matter!
The enemy has you in their sights! You can't just dig to protect yourself!
Build and modify Pit relay stations! Dig strategically!
Pits have lots of useful functions! How will you use them?
CHEER Energy drives Tsuruhashi!
Smart usage of energy is the key to success!
Gather CHEER and unleash your powerful special attack!
Upgrade Tsuruhashi using materials obtained from mining!
Liven up your home base!

Staff

Theme Song: Hironobu Kageyama
Mecha Design: Shigeto Koyama
Character Design: Kakeru Kakemaru
Watch the announcement trailer below. View the first screenshots at the gallery.
English
Japanese