The Game Bakers will release boss-rush action game Furi for PlayStation 5 alongside paid downloadable content "Onnamusha" and a free update for the existing PlayStation 4, Switch, and PC (Steam) versions on May 17, the developer announced. Users who own the PlayStation 4 version will be able to upgrade to the PlayStation 5 version for free. "Onnamusha" will cost $6.99 / €6.99.
There are currently no plans to release the downloadable content or update for the Xbox One version, The Game Bakers told Gematsu.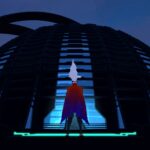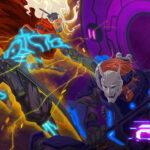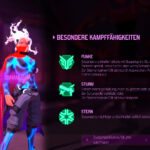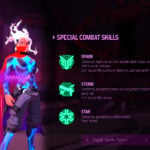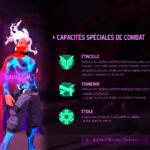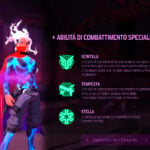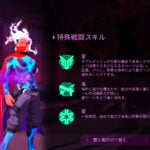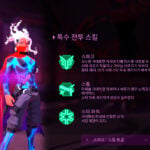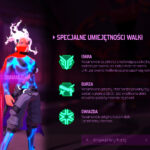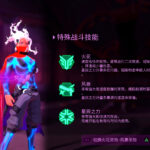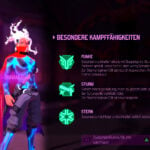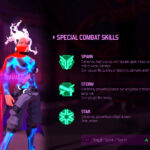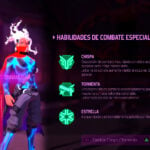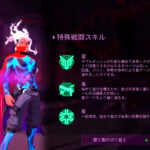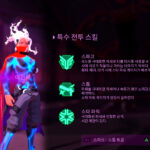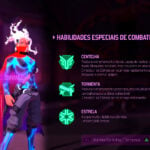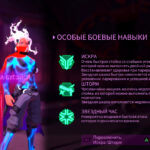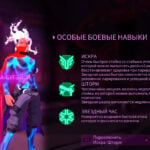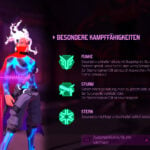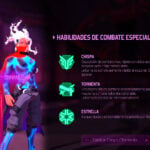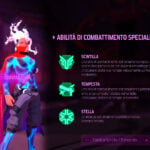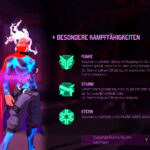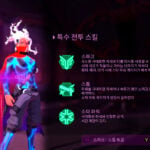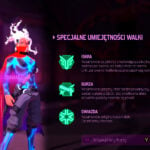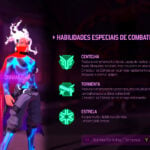 Here is an overview of the downloadable content and update, via The Game Bakers:
The downloadable content lets you play as Onnamusha Rider, a powerful fighter that alternates between two stances: fast and agile or slower but lethal until she's able to unleash the devastating power of the Star. The new gameplay mechanics bring new challenges, for a complete rediscovery of the game.

With Onnamusha Rider, the game can be played again in Story, Speedrun, and Practice modes. The studio will also publish a free update to the base game on all platforms, that includes all paid and free content available for Furi: downloadable content "One More Fight" and all the improvements made since the release (Invincible Mode, Furier Speedrun, Alternate controls, etc.).
Watch a new set of trailers below. View a new set of screenshots at the gallery.
DLC "Onnamusha" Trailer
Free Update Overview