Metal Dogs will launch for PlayStation 4 and Switch on April 8, 2022 in Japan for 3,900 yen, publisher Kadokawa Games and developer 24Frame announced.
The roguelike action game has been in Early Access for PC via Steam since August 24.
The PlayStation 4 and Switch versions will be available both physically and digitally. First-print physical editions will include a reversible cover featuring a "bonus visual," which will be revealed once complete.
A 7,480 yen "Bow Wow Wonderful Edition" will also be available, which includes a tote bag featuring the game's Shiba Inu "Pochi," Doberman "Bell," and Bulldog "Bonanza" dogs; "Wonderful Doghouse" limited edition box; and the "Wonderful CD Can Case (Frisbee Style)" featuring the three-disc Metal Dogs special soundtrack and three special coasters.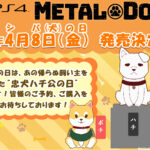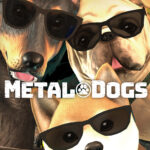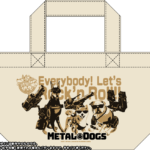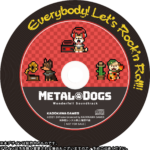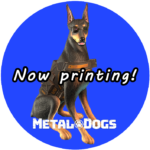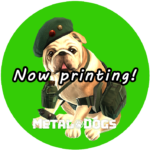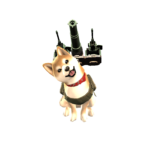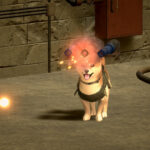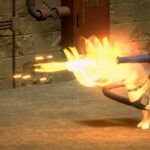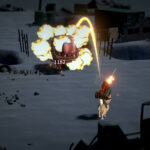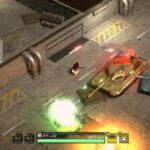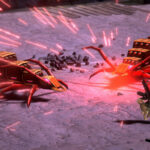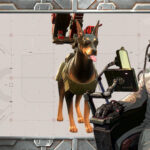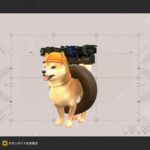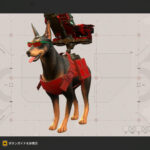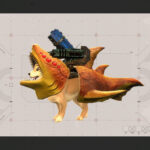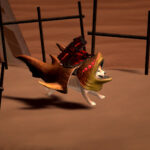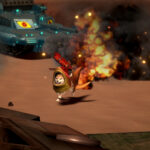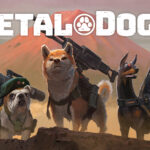 In related news, 24Frames has released the version 0.3.0 update for the Early Access version of Metal Dogs. Get the patch notes below.
Addition of "View Mode"

A mode in which you can see the appearance of your dogs from various angles.
You can check it from "Dog View" in the Doghouse.
Various backgrounds and frames will be added as the quest progresses.

Addition of New Costumes

A new costume has been added that allows you to decorate your dogs.
Hats and sunglasses such as straw hats, we have added the familiar "Metal barrel" of the Metal Max series.

Addition of Weapons for Specific Dogs

Added new special equipment that can only be equipped by specific dogs.
It is available at the exchange.

Addition of Exchange

It will be a facility where you can exchange items with the "Dog tag" that can be obtained in the dungeon.
You can get powerful equipment and new costumes at the exchange.

Addition of Automatic Item Acquisition Function

Not only money, but also ammunition, "Constituent Mutagens", "Dog tags", and "Super modified alloy" can now be obtained automatically when approaching.
In addition, by pressing and holding the enter button, we have added a function that allows you to collect all the money and items that can be automatically acquired in the hierarchy.

Bug Fixes

Fixed a bug where the S-E attack did not hit the front of the Rommel Ghost.
Fixed a bug that prevented players from advancing in dungeons due to invisible walls.
Fixed a bug where unintended items could be equipped when performing certain actions.
Fixed a bug that the loading did not end at the time of quest sortie when performing a specific action.

Others

Minor bug fixes.
Balance adjustments.
View a new set of screenshots at the gallery.