PS5 sales top one million in Japan
One million units achieved at faster rate than PlayStation 4.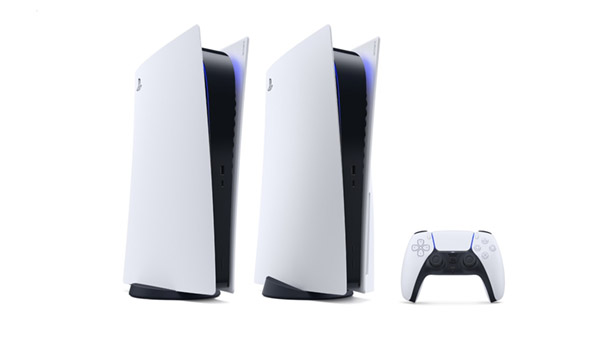 Total sales for PlayStation 5 have surpassed one million units in Japan, according to Famitsu numbers.
As of September 5, Sony Interactive Entertainment's next-generation console has sold 1,012,656 units in Japan—847,421 units of the standard model, and 165,235 units of the Digital Edition. Last week's sales were 15,580 and 1,495 units, respectively.
PlayStation 5 launched on November 12, 2020 in Japan, and surpassed one million units 43 weeks after launch. Its highest selling game at retail is Resident Evil Village (released May 8, 2021), with over 67,000 copies sold.
By comparison, PlayStation 4 launched in February 2014 in Japan and did not reach one million units sold until January 2015, nearly a full year later. (Thanks, Mantan Web.)