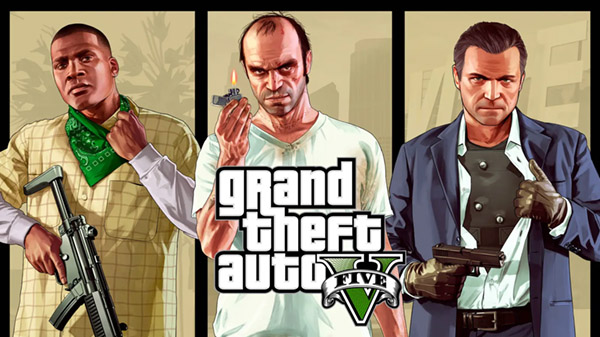 Rockstar Games has delayed the PlayStation 5 and Xbox Series versions of Grand Theft Auto V and Grand Theft Auto Online from their previously announced November 11 release date to March 2022.
As previously announced, the new standalone version of Grand Theft Auto Online will be available to download for free exclusively on PlayStation 5 for the first three months from launch.
Watch the first trailer below.