Yo-kai Watch 1 for iOS and Android launches July 10 in Japan
The original Yo-kai Watch ported to mobile.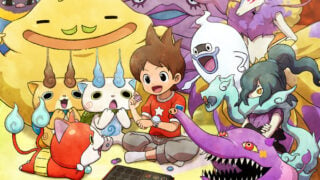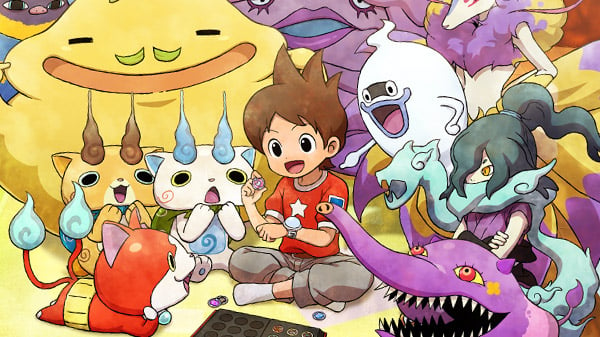 Level-5 will release Yo-kai Watch 1 Smapho, a mobile version of the original Yo-kai Watch, for iOS and Android on July 10 in Japan, the developer announced. It will cost 1,220 yen until August 16 at 12:00 JST, after which the price will change to 1,960 yen.
Yo-kai Watch 1 Smapho was previously announced as Yo-kai Watch for Smartphone. "Smapho," or "sumaho," is an abbreviation for "smartphone" in Japanese.
Watch the announcement trailer below. Visit the official website here.
https://www.youtube.com/watch?v=bHuxYhlTyC4