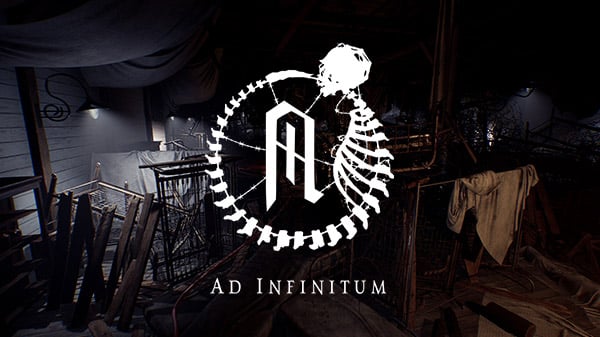 Publisher Nacon and developer Hekate have announced World War I-themed first-person survival horror game Ad Infinitum for consoles and PC (Steam). Specific consoles were not announced. It will launch in 2023.
Here is an overview of the game, via its official website:
About

Ad Infinitum is a first-person survival horror game with a focus on atmosphere and story. Experience the great war from the perspective of a German soldier. In this surreal war-torn nightmare, you must overcome pain, despair and corruption while fighting for your life and sanity. Can you escape the horrors of war?

Key Features

World War I-themed horror game.
State-of-the-art visuals and audio presentation.
Challenging puzzles embedded into the historical setting.
Historically accurate equipment and environments.
Stealth interaction with several horrific creatures.
Thrilling storyline about the tragedy of a family.
Dynamically changing game world based on player decisions.
Watch the announcement trailer below. View a set of screenshots at the gallery.