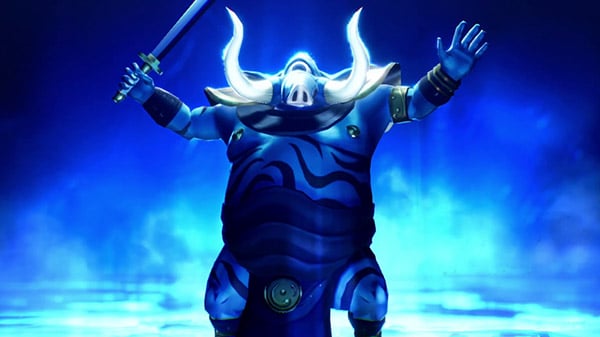 Volume 21 of Atlus' "Daily Demon" video series for Shin Megami Tensei V introduces returning demon Girimehkala.
Shin Megami Tensei V is due out for Switch on November 11 in Japan and November 12 worldwide. Read more about the game here. Watch the latest trailer here.
Watch the video below.