Illmatic Envelope Swamp overview trailer
Due out on October 14 in Japan.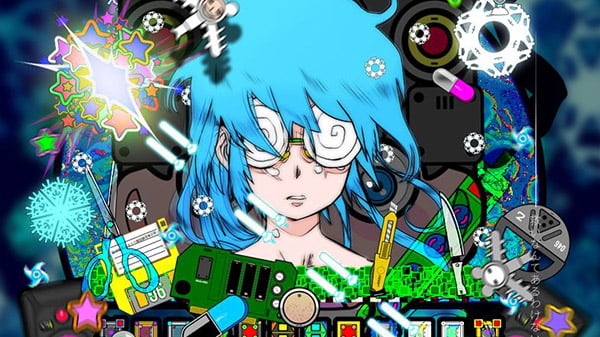 Publisher Mebius and developer RS34 have released an overview trailer for shoot 'em up Illmatic Envelope Swamp, or Illvelo Swamp for short.
Here is a brief overview of the game, via Mebius:
Illmatic Envelope Swamp features 100 stages, an overwhelming amount for a shoot 'em up game. However, the stages are intricately connected and cannot all be accessed from the start. Each stage has nine "Orders," which must be completed to reach its depths. Additionally, the "Doll" add-on attached to your ship is even more powerful than the previous game. Utilize the standard Doll and four special Mega Dolls as the situation requires in order to clear every stage.
Illvelo Swamp is due out for Switch via the Nintendo eShop on October 14 in Japan. A physical release including both Illvelo Swamp and the previously released Radirgy Swag is also due out on the same day in both standard and limited editions.
Watch the trailer below. Visit the official website here.