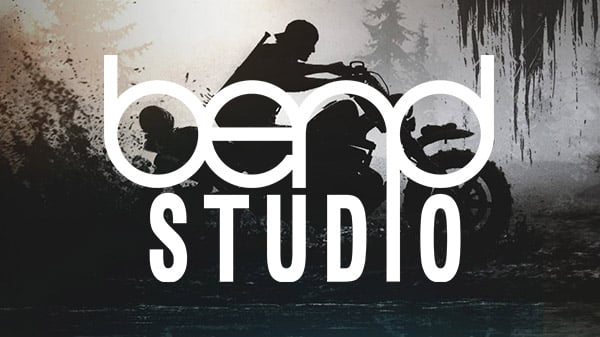 Days Gone developer Sony Interactive Entertainment Bend Studio is working on a new open-world intellectual property, PlayStation Studios head Hermen Hulst said in a newly published PlayStation Blog interview.
"New IP is incredibly important to us," Hulst said." New IP is the lifeblood of gaming. But, new IP is just one aspect of our strategy. Ultimately, I want PlayStation Studios to be fiercely daring, to take risks. I want us to continue to embrace the legacy of PlayStation, pushing the boundaries of gaming, keep making games that matter. Games that, probably, wouldn't have been made anywhere else."
Hulst continued, "And you know, Bend Studio is working on a very exciting new IP that they're very, very passionate about. They're building on the deep open-world systems that they developed with Days Gone. So I'm really happy for Bend Studio."
Further details were not announced.