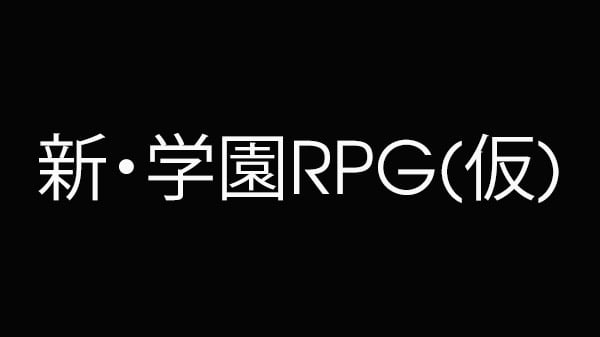 A "New School RPG" involving former Shin Megami Tensei and Megami Tensei development and music staff will be announced on June 10, the latest issue of Weekly Famitsu teases.
The magazine only refers to the creators involved as S, I, M, and N. The publisher, developer, and platforms were not announced.
Thanks, Ryokutya2089.
Update 11:23 a.m.: The game is titled Monark and a teaser website has been launched. Read more here.