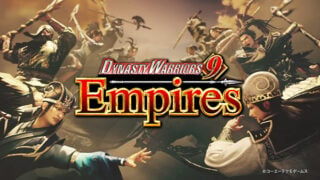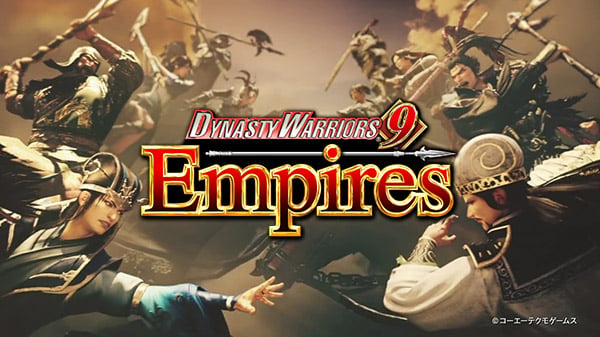 Publisher Koei Tecmo and developer Omega Force have released the first official trailer for Dynasty Warriors 9 Empires, as well as announced the game's editions and early purchase bonus for Japan.
Dynasty Warriors 9 Empires will be available in the following editions in Japan:
Standard (7,480 yen)

(The Xbox Series, Xbox One, and Steam versions will only be available via download.)

20th Anniversary BOX (16,280 yen)

A copy of the game.
20th anniversary selection book featuring all 94 characters.
Character card set for all 94 characters (stand included).
Original soundtrack CD (two discs).

(Only available for PlayStation 5, PlayStation 4, and Switch.)

Early Purchase Bonus

Early purchases include the "Zhao Yun Set," which can be used on male characters in Editor Mode to equip Zhao Yun's armor.
Dynasty Warriors 9 Empires is due out for PlayStation 5, Xbox Series, PlayStation 4, Xbox One, Switch, and PC via Steam in 2021 worldwide. Read more about the game here.
Watch the trailer below.