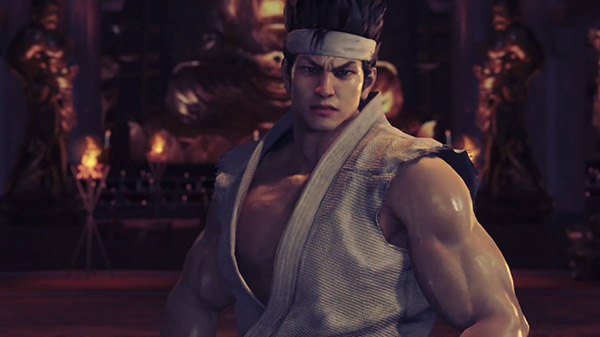 Sega has released a new set of trailers and the opening movie for Virtua Fighter 5: Ultimate Showdown, which is due out for PlayStation 4 on June 1 worldwide as a PlayStation Plus title, as well as in Japanese arcades on June 2.
Read more about the game here.
Watch the trailer and opening movie below.
Japanese Trailer
HD Upgrade Trailer
Opening Movie