Valve president Gabe Newell hints at more games for consoles
'You will get a better idea of that by the end of this year.'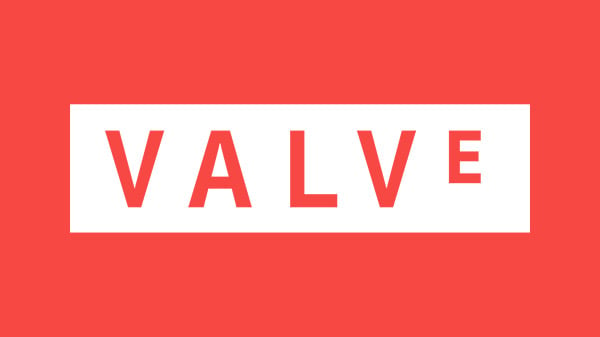 More Valve games may be coming to consoles, company co-founder and president Gabe Newell seems to have hinted.
Newell was asked if 'Steam games' will be coming to consoles during a question-and-answers session while speaking at a public school in New Zealand. The exchange went as follows:
Will Steam be putting any games on consoles, or will it just say on PC?

Gabe Newell: "You will… uh… get a better idea of that by the end of this year."
While the question was phrased in reference to Steam—which is a platform—Newell was likely answering in regards to Valve's own titles such as Counter-Strike, Half-Life, Portal, and Team Fortress.
The last game Valve released for consoles was Counter-Strike: Global Offensive, which came to PlayStation 3 and Xbox 360 alongside PC in August 2012.
Watch a video of the exchange below.
Thanks, r/HalfLife.