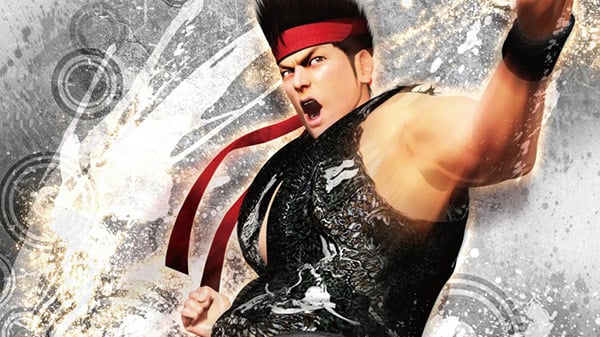 The Game Rating and Administration Committee of Korea rated Virtua Fighter 5: Ultimate Showdown for PlayStation 4 on March 19.
A "Virtua Fighter 5: Ultimate Showdown" has yet to be announced by Sega.
At Tokyo Game Show 2020 Online in September 2020, Sega announced a "Virtua Fighter x eSports Project," but did not go into further details.
Virtua Fighter 5: Final Showdown was released for arcade in April 2010, followed by PlayStation 3 and Xbox 360 in June 2012. The arcade and local multiplayer modes are also playable in Yakuza 6: The Song of Life, which is available on PlayStation 4, Xbox One, and PC via Steam.
Thanks, @nokcha334.