Swords of Legends Online 'Spearmaster' trailer
"A powerful warrior to whom honor is the highest virtue."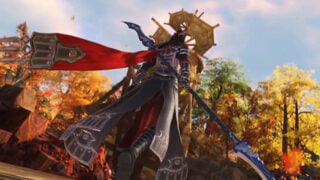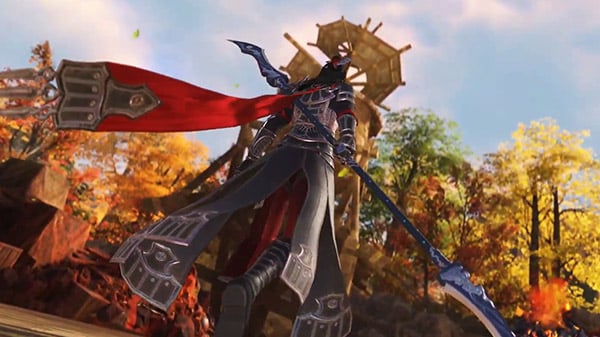 Publisher Gameforge and developers Wangyuan Shengtang and Aurogon have released a new trailer for massively multiplayer online action RPG Swords of Legends Online introducing the Spearmaster class.
Here is an overview of the Spearmaster, via Gameforge:
A powerful warrior to whom honor is the highest virtue.

There is no escaping a Spearmaster's lightning-fast blows. Over years of hard training, they hone their skills to become extremely formidable opponents on the field of battle. Cutting through enemy ranks with deadly precision and steel discipline, Spearmasters prove themselves as stalwart allies. In addition to their martial prowess on the field, they are also talented engineers, capable of constructing impressive machines to aid their cause in battle.

Specializations include The General (Melee DPS) and The Phalanx (Tank).
Swords of Legends Online is due out for PC via the Gameforge client, Steam, and the Epic Games Store this summer in North America, Latin America, and Europe. Read more about the game here.
Watch the trailer below.