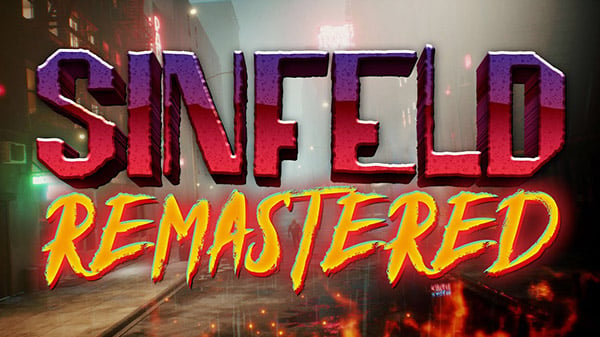 RareBird Games has announced action horror comedy game Sinfeld Remastered for PlayStation 5. A release date was not announced.
As its title suggests, Sinfeld Remastered is a parody of the American sitcom television series Seinfeld, and a remaster of the game Sinfeld Chronicles originally produced in the PlayStation 4 title Dreams, rebuilt on Unreal Engine 4 as a standalone release.
Sinfeld Remastered features "various gameplay styles inspired by Resident Evil, Silent Hills, and P.T." In it, players join protagonist Donathan as he survives the streets after his newly adoptive father abandons him at 3:00 a.m. in New York City, trapped in an endless loop of nightmares as he fights to find a bed to sleep in.
Watch the announcement trailer below.