PlatinumGames' World of Demons now available for Apple Arcade
The April 2018-announced samurai action game.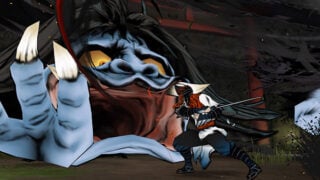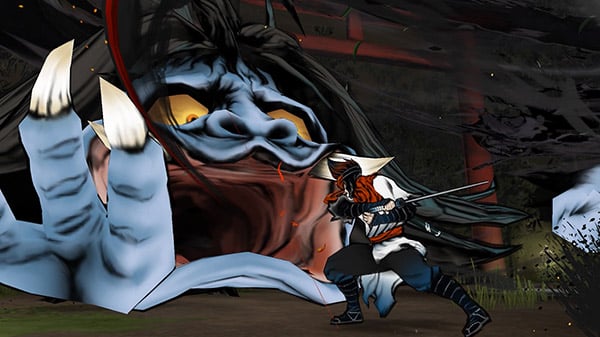 PlatinumGames has released World of Demons for Apple Arcade (Mac, iOS, and tvOS).
The samurai action game was first announced in partnership with DeNA in April 2018. DeNA no longer appears to be involved.
Here is an overview of the game, via the App Store:
From award-winning Japanese developer PlatinumGames comes a new exhilarating combat action title, World of Demons.

Known for their console action and PC games including NieR: Automata and the hit Bayonetta series, PlatinumGames thrust players into a fantastical world full of yokai—a class of supernatural monsters and spirits from Japanese folklore.

Players will assume the role of a samurai leading an army of yokai minions as they embark on a mission against evil. The game is set in a beautiful environment inspired by traditional Japanese artwork with gorgeous stages pulled from ukiyo-e woodblock prints. Along the way, they'll meet samurai allies and a menagerie of yokai, each with their own techniques and combo possibilities. Players will expand their arsenal of abilities to conquer all foes that stand before them, ultimately facing the fearsome Shuten Doji, lord of all oni.

Sharpen your steel as this samurai tale is about to begin.
Watch the launch trailer below. Visit the official website here.