NieR: Automata Steam upgrade patch in development
Details yet to be announced.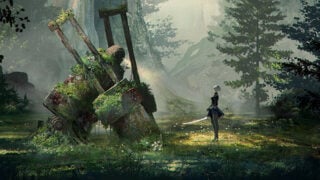 An upgrade patch for the PC (Steam) version of NieR: Automata is currently in development, a tweet from the NieR series' official Twitter account announced.
Publisher Square Enix came under scrutiny earlier this month when the PC version of NieR: Automata released through the Microsoft Store and Xbox Game Pass was a new port that fixed several issues present in the Steam version, but was not made available to users who already purchased the game via Steam.
Further details were not announced.
NieR: Automata is available now for PlayStation 4, Xbox One, and PC via Steam and the Microsoft Store.