Konami trademarks Castlevania, Metal Gear Rising in Japan
A random Metal Gear Rising trademark appears.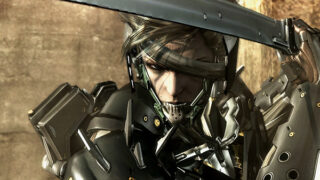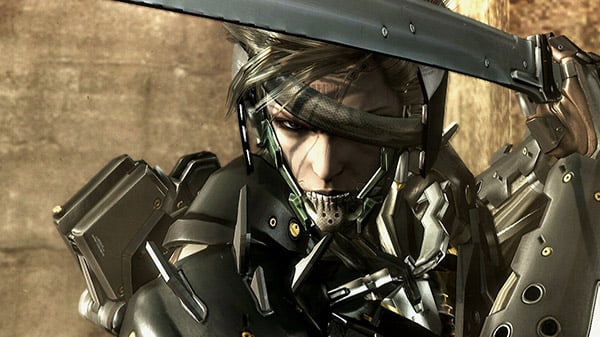 Konami filed trademarks for Akumajou Dracula (the Japanese name for the Castlevania series) and Metal Gear Rising in Japan on April 6, which were made public today.
The company has not recently announced a new entry in the Castlevania series.
Metal Gear Rising: Revengeance launched for PlayStation 3 and Xbox 360 in February 2013, followed by PC via Steam in January 2014.