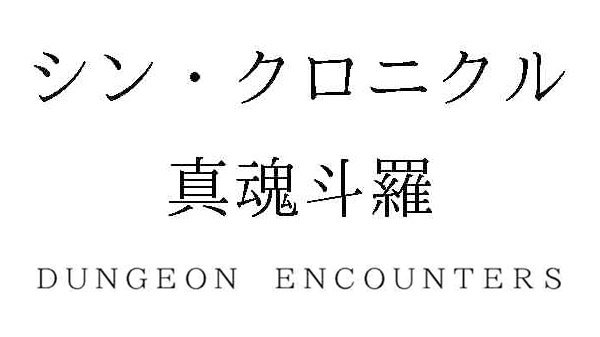 Sega filed trademarks for "Shin Chronicle" (or perhaps "Sin" or "Syn") and "Ultimate Showdown" on April 9 in Japan, which were made public today. The latter is for the recently leaked Virtua Fighter 5: Ultimate Showdown.
Konami filed a trademark for "Shin Contra," which is a PlayStation 2 game released in October 2002. It is known as Contra: Shattered Soldier in the west.
Square Enix filed a trademark for "Dungeon Encounters."
JP Games, the company founded by Final Fantasy XV director Hajime Tabata, filed trademarks for "Extra Power Changer" and "Pegasus World Kit." The company is currently working on its Paralympic sports RPG The Pegasus Dream Tour, which is due out in 2021.