Gemdrops announces original 3D action game due out in 2023
No further details at the moment.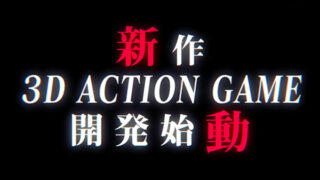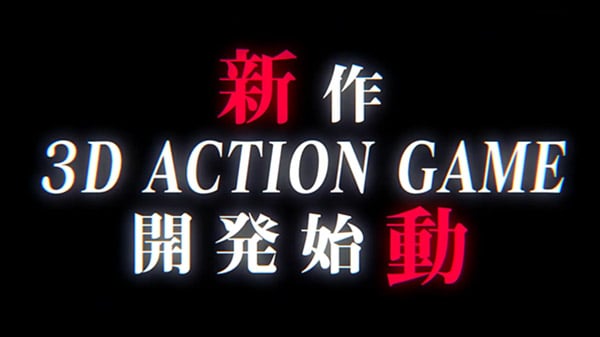 Gemdrops has started development on an original 3D action game planned for release in 2023, the company announced.
"Recently, we've begun working on an original 3D action game," Gemdrops' Yuichiro Kitao said in the Gemdrops Direct: April 2021 live stream. "We're still working out what to call it, and don't have many details we can share at this point. What we can say is that it will be a unique experience that features gameplay with a different feel from [our other title] COGEN. More information will be coming eventually, and we hope you're excited to find out more."
Further details were not announced.