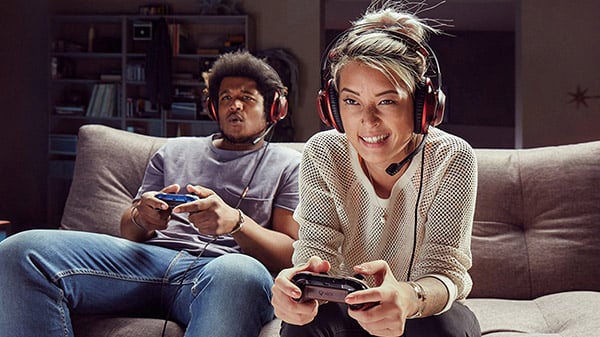 Free-to-play games that support online multiplayer no longer require an Xbox Live Gold membership to play online on Xbox devices as of today, Microsoft announced.
PlayStation devices and Switch already did not require a PlayStation Plus or Nintendo Switch Online subscription to play free-to-play games online.
With today's new policy in effect, over 50 free-to-play games on Xbox devices can now be played online without an Xbox Live Gold membership.