ForwardWorks, Microsoft Japan, and Tsubasa Honda announce asymmetrical multiplayer game Nyorokko for iOS, Android
Due out in the early summer in Japan for six months only.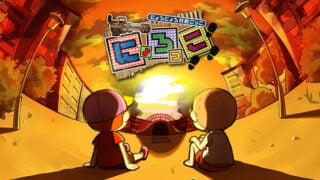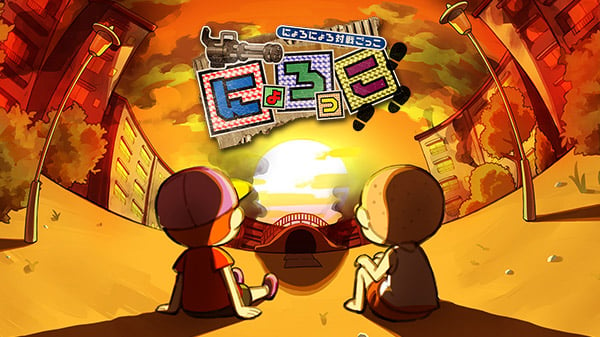 Sony Interactive Entertainment subsidiary ForwardWorks has announced Nyorokko, an asymmetrical multiplayer game led by Japanese actor Tsubasa Honda, due out for iOS and Android in the early summer in Japan as a free-to-play title with in-app purchases.
Nyorokko is an asymmetrical player-versus-player survival action game produced entirely by Honda, a self-proclaimed online games enthusiast, from planning to character design, game design, and the service model. To make Honda's dream of creating a game come true, ForwardWorks and Microsoft Japan are supporting development, with ForwardWorks also acting as publisher. It is powered by the Microsoft Azure PlayFab development platform.
In Nyorokko, eight players are divided into teams of "Visitors (Angels)" and "Keepers (Humans)." Two players make up the angels, and six players make up the humans. Each team has 10 minutes to clear their conditions for victory.
The angels must either stop the seven bells from being rung within the time limit, or suck up all the humans' souls to win. They can fly and attack (with guns) from above, giving them an advantage over the humans.
The humans must cooperate to dodge the angels' attacks and ring the seven bells on the map within the time limit. Using the coins that fall on the map, various items can be purchased from vending machines, which can be used to evade the angels.
The game itself will only remain in service for six months. Based on the notion that "entertainment, including games, is immersive and exciting because it has a 'goal,'" the game will provide a "six-month special experience" that leads up to its finale. During the six months the game is in service, events will be held, major updates will be released, new characters will be added, and more.
A connection test will be conducted from April 23 at 12:00 JST to April 24 at 23:59 JST for Android devices to test server stress and improve quality. It can be installed starting today via the Google Play Store. Recruitment for the test will end once it reaches 10,000 downloads.
Watch the announcement trailer below. Visit the official website here.