Where the Heart Leads launches July 13
Surreal native adventure game from Armature Studio.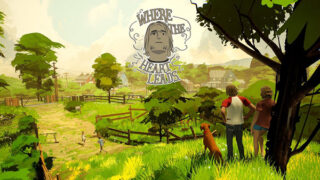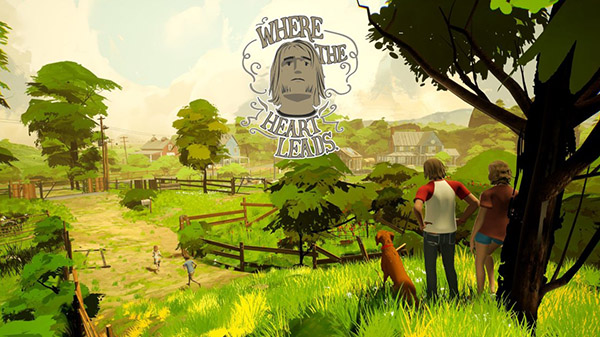 Surreal native adventure game Where the Heart Leads will launch on July 13, developer Armature Studio announced.
Here is an overview of the game, via Armature Studio:
About

One stormy night, Whit Anderson attempts to save the family dog and tumbles down a mysterious sinkhole. Within, he finds a distorted reality and a wondrous, terrifying power to change his history by reaching back into the moments that defined his life. Guide Whit through his recollections, discovering whether the grass is greener and where you were always meant to be.

Key Features

Take the journey of a lifetime as Whit Anderson, an artist and would-be farmhand who retraces his steps as a child, parent, and elderly man.
Hundreds of choices across a 600,000-word script, equal to five novels and offering virtually limitless permutations.
Dozens of endings and hundreds of outcomes. For many choices, a consequence.
Watch the new trailer below. View a new set of screenshots at the gallery.