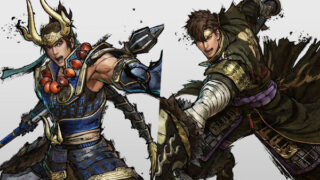 Tadakatsu Honda and Toshiie Maeda will be playable in Samurai Warriors 5, the latest issue of Weekly Famitsu reveals.
Tadakatsu Honda, voiced by Chikahiro Kobayashi, wields a spear with a long blade. Rather than being the strongest, the story will depict his growth.
Toshiie Maeda, voiced by Katsuyuki Konishi, also wields a spear with a long blade. He is the type to shoot first and ask questions later.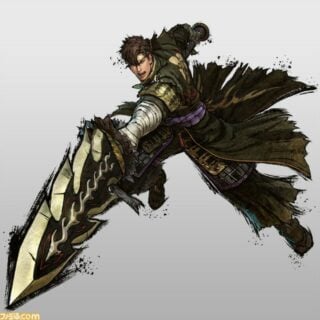 Samurai Warriors 5 will feature a total of 27 playable characters, all of which were chosen based on the story. The full list of previously confirmed playable characters is as follows:
Hideyoshi Hashiba
Ieyasu Tokugawa
Katsuie Shibata
Nagamasa Azai
Mitsuhide Akechi
Mitsuki
No
Nobunaga Oda
Oichi
Toshimitsu Saito
Yoshimoto Imagawa
Samurai Warriors 5 is due out for PlayStation 4 and Switch on June 24 in Japan, followed by PlayStation 4, Xbox One, and Switch in the west and PC via Steam worldwide on July 27.
Thanks, Ryokutya2089.
Update 03/10/21 at 5:10 p.m.: Added the official renders published by Famitsu.com.