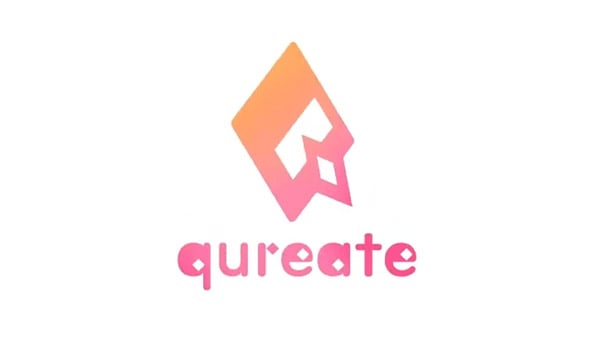 Prison Princess and Fantasy Tavern Sextet developer Qureate has announced horror action adventure game Livestream: Escape from Hotel Izanami (titled Haishin in Japanese) for Switch, the latest issue of Weekly Famitsu reveals. It will launch on April 15 for 2,280 yen.
Livestream: Escape from Hotel Izanami follows three live streamer girls trapped in a hotel, who must escape a machete-wielding costumed character. The player will instruct the girls out of danger. Touch controls are also supported.
The official website will be available here. Although currently in maintenance mode, it uses the same directory setup as the official websites for Qureate's other games, which allowed us to uncover the game's official English title.
Thanks, Ryokutya2089.